Here at Zotter Chocolate, we're constantly seeking out new ingredients and flavor combinations to bring out the best notes in our fair traded, bean to bar chocolates. With the winter season rapidly approaching, we have a few distinctive flavors on deck that showcase the warmth and festive flavors of the holiday season. Join our waitlist to become the first to know when the following new flavors are released, so you can get them delivered to your door with our no-melt guarantee.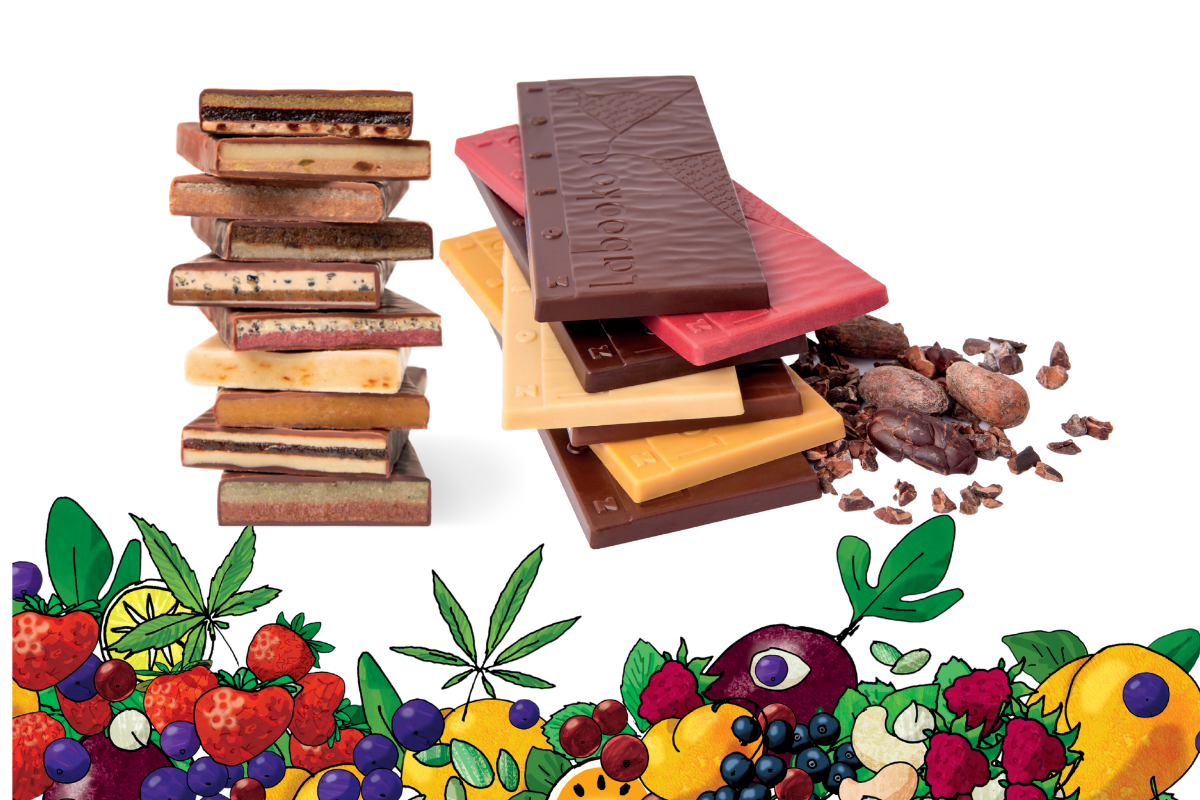 New Hand Scooped Chocolates
Our chocolatiers are always creating new flavor combinations for our distinctive Hand Scooped Chocolates, which are carefully crafted layer by layer. The newest varieties include Brown Butter Toffee–a warm combination of brown butter, honey, and milk enrobed in milk chocolate–and Sunflower and Golden Cherry–a vegan confection made with golden cherry marzipan, sunflower nougat, and delectable dark chocolate. If you're feeling nutty, our Praline Variation delivers a tasty crunch with hazelnut and almond praline wrapped in dark chocolate. Finally, our Vanilla + Crisps Hand Scooped Chocolate is sure to satisfy any sweet tooth with a creamy vanilla layer, crispy almond brittle, and smooth white chocolate wrapped in a delicate layer of sweet milk chocolate. 
62% Dominican Republic Dark Chocolate
For chocolate purists, we have a new addition to our line of single-origin Labooko chocolates. Our 62% Dominican Republic Dark Chocolate bars are mild and sweet with tasting notes of walnut, caramel, and pickled cherries. This dark chocolate bar features sustainably sourced cacao from Zoral, a private nature reserve that works in cooperation with neighboring farmers. 
Can't wait for our newest gourmet chocolate flavors to drop? Explore some classics in our online store, and don't forget to sign up for notifications of our latest releases.